"Thirteenth o'clock" (13點) is the first plug and the second track of Joey Yung's Cantonese album, Joey & Joey . It was also used foe the TV commercial song of Boardway Electronics. The music video of the song premiered on June 6, 2011.
This song is one of the rare cooperation between Joey and the ex-member of RubberBand, 藝琛, which got great response of the public.
Music Video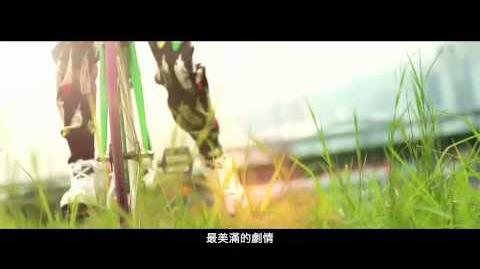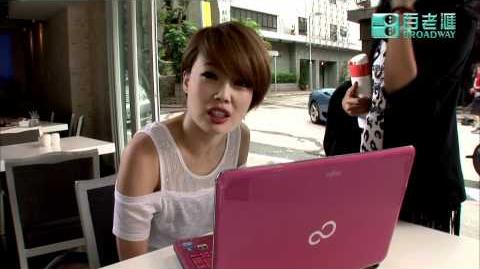 Lyrics
太有娛樂性 你笑我這類型
跳脫有如大聖 回頭竟會一本正經

很 風行任性 你對世道要是未明
在 十三點正 烈日下看看聽聽 你會發現奇景

*誰也發光 誰人都好看 沒有高低檔
  就算各路那好漢 誰也有權曬一趟
  誰要借光 悠閒跟苦幹 無論是誰 不計較政綱 都會出汗 
  太陽平等到 敢去曬就發光 呈現各種開放*

每個人盡慶 最美滿的劇情 
卻太過難合併 人人多角多邊背景

想 找尋捷徑 叫那隔膜馬上踏平
讓 十三點正 烈日下似個節慶 個個趁熱除清

Repeat*

快望兩望 要是兩岸 今天天氣都晴朗
你共我共 瑪莉約翰 統統都有光
讓人原來特點 都不必遮與擋
十三點都可以講 不怕有狀況

誰要背光 齊停手奔往 夏季的火燙
集結各路那好漢 鬧市裡面曬一趟
別再趕 悠閒跟苦幹 無論是誰 不計較政綱 都會出汗
太陽平等到 將每個人曬乾 留下某種爽朗
請你卸下武裝 重現那些 自然光
Certifications
Charts
| Song | Approx. Date | 903 | RTHK | 997 | TVB |
| --- | --- | --- | --- | --- | --- |
| 13點 Thirteenth o'clock | 13/06/2011 | 4 | 1 | 1 | 1 |
Awards
2011 JSG 2nd Round Elite election - Best Songs Award
Music

All Keyboards & programmings: 藝琛
All Guitars: Tommy Chan
All Bass: 傑仔
All Drums: Anthony Fernades
Brass Section Arranged: 藝琛
Saxophone: Charles Huntley
Trumpet: Adrian Kelly
Trombone: Benjamin Pelletier
All Chorus: Jackie Cho

Personnel

Recorded By: 舒文, Ar Wil, 肥丘@Zoo Music Studio
Mixed By: Tatsuhito Naruse, 舒文@Zoo Music Studio

Publishing

OP: EEG Music Publishing Ltd./Wyman admin by Universal Music Publishing Ltd.
Community content is available under
CC-BY-SA
unless otherwise noted.